News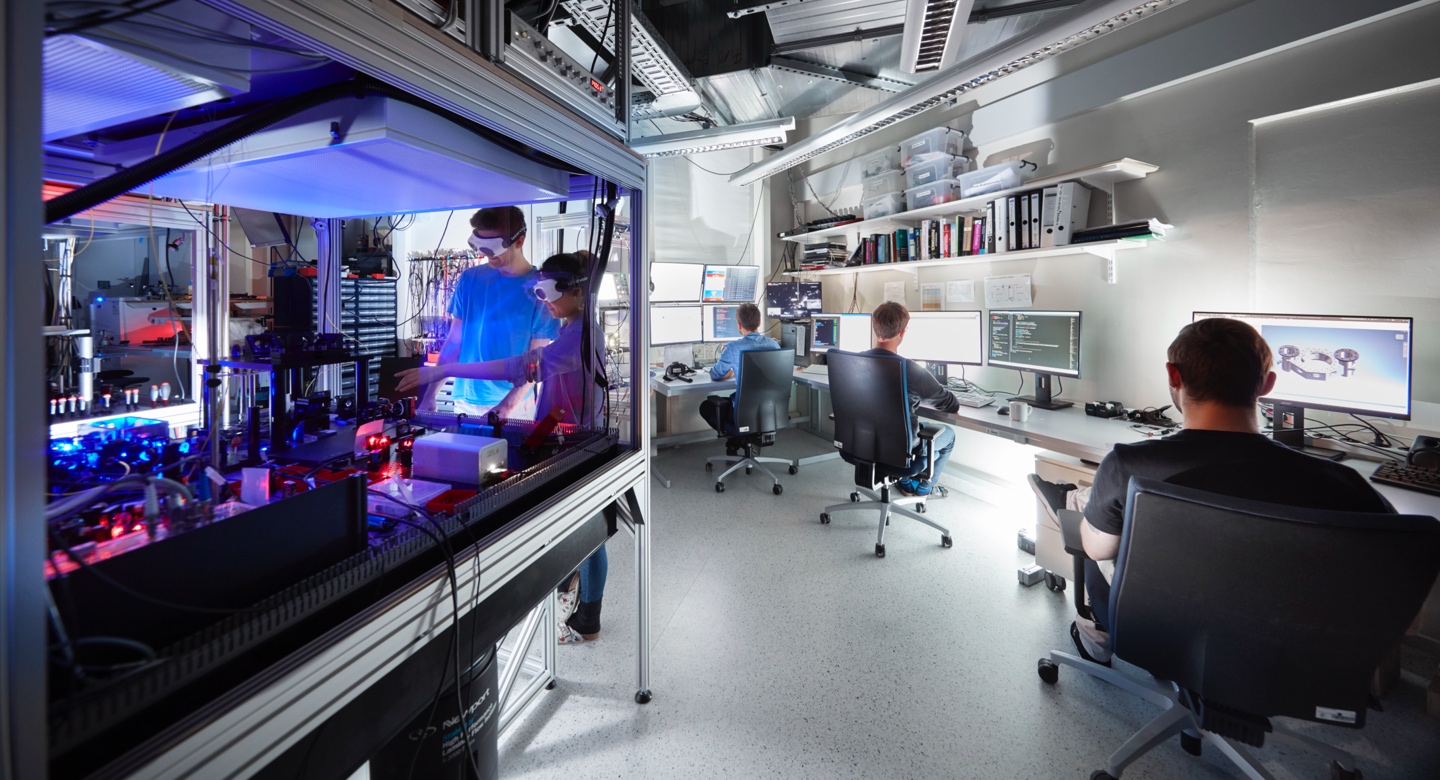 We have been funded by the Bavarian state to build a lab-scale quantum computer based on ultracold strontium atoms trapped in optical lattices. Our new team is responsible for one of three technology pillars of the Munich Quantum Valley. Interested? Check out our new webpage for more information and apply!
2021-10-22
We describe a new architecture for scaling up neutral-atom quantum technologies based on our recently developed crossed optical resonators. As a proof-of-principle, we trap strontium atoms in two-dimensional optical lattices created by these monolithic, in-vacuum resonators, and show that the lattices are an order of magnitude larger than state-of-the art free-space lattices. We observe ground-band and lattice lifetimes of 18 s and 60 s, respectively, demonstrating that there are no disadvantages of our approach compared to free space, while allowing the creation of deep optical lattices at wavelengths where the available laser power is limited. We use high-resolution laser spectroscopy to characterize the optical potential with 300 ppm precision. In addition, the method allows us to precisely measure the relative polarizability of both clock states, and to locally measure the sample temperature with a spatial resolution limited only by the imaging system resolution. Our results lay out a roadmap to scaling optical lattice clocks, quantum simulators, and quantum computers to tens of thousands of qubits.
Have a look at our preprint on the Physics arXiv.
2021-10-18
If you are interested in the long-term goals of our work at the Max-Planck-Institute of Quantum Optics, you should check out our new outreach article, written in an accessible form. Typical projects in our field take a long time to realize because we need to develop the necessary quantum technology, so it useful to recall once in a while what it is that we're shooting for.
2021-01-27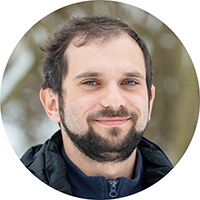 Dimitry Yankelev just joined our group as a Postdoc. Welcome Dimitry!
2021-01-21


Florian Wallner just handed in his Master's thesis, describing upgrades to our second-generation clock laser reference cavity system and how to interferometrically characterize our new high-resolution microscope objectives. Congratulations!
2020-12-15

Eva Casotti just handed in her Master's thesis, describing our the two-dimensional magneto-optical trap upgrade to our new strontium source. Congratulations!
2020-12-07

We report on an optical assembly that lets us generate two-dimensional optical lattices based on laser beams with mode diameters approaching 1 mm. Such large mode diameters are beneficial to increase the homogeneity of the microtraps created by the two standing waves. Although we specifically designed this assembly to benefit quantum simulators using strontium atoms, we believe that it has much wider applicability. We achieve our aim of creating large mode diameters without using any adjustable parts or chemical bonding agents. The assembly process builds on construction techniques used in laser reference cavities, but extends them to two dimensions and into the near plane-parallel regime. In our compact device, we use two flat mirrors and two mirrors with a curved surface that is less than 1 micrometer deep. The monolithic construction of our assembly makes it compatible with ultrahigh vacua. Its high mechanical and thermal stability makes the assembly uniquely suited for inclusion in any transportable atomic clock or sensor, in particular for space missions.
Have a look at our preprint on the Physics arXiv.
2020-11-05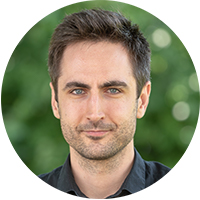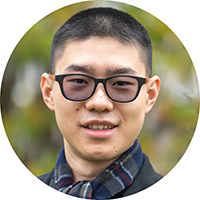 Yilong Yang just joined our group as a Master student. Welcome Yilong!
2020-10-01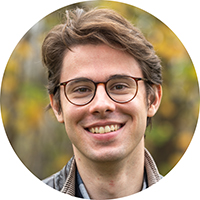 Dimtrios Tsevas just joined our group as a Master student. Welcome Dimitris!
2020-09-01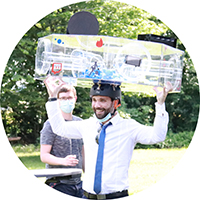 André just defended his PhD thesis with flying colors and is shown on the left wearing a giant cavity as a doctor's hat! Congratulations André!
2020-06-26

Sebastian will start teaching the Quantum Optics II class at LMU starting Monday, April 20th. Because of the COVID-19 pandemic, classes will be held via video conference until further notice. Please register for the class via the LMU portal LSF. We meet Mondays and Wednesdays from 12:15 to 14:00 via Zoom. Find out more about the class on the group webpage.
2020-04-05